Trenching Rental Vs. Hiring – Which One Should You Choose?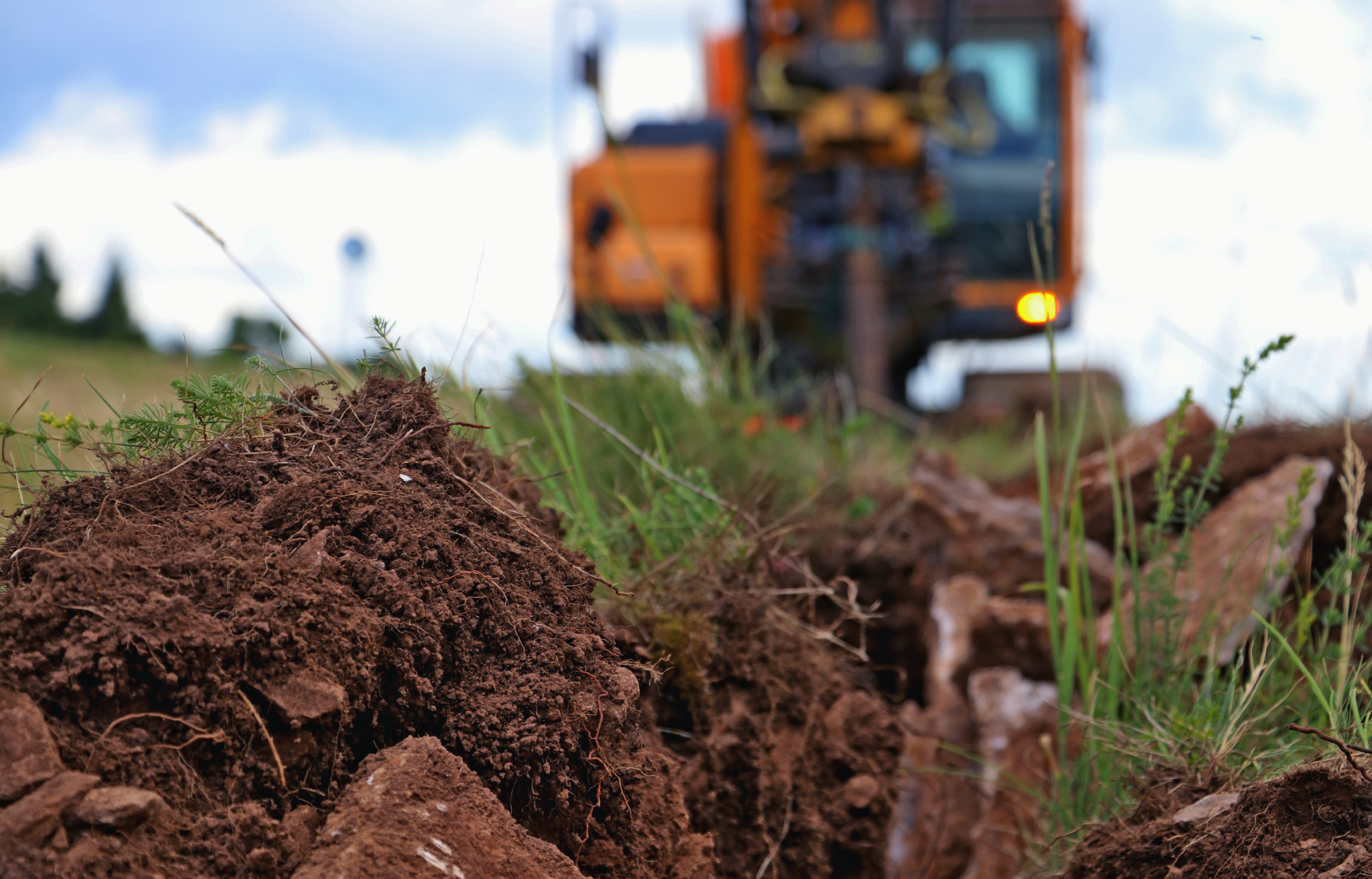 Are you getting ready for a trenching project? Then you are most likely considering renting your equipment from a local retail store. However, while that might sound like a practical solution, it can be costly and inefficient. That's why more and more people are looking to hire a professional instead of handling the project themselves. But why is that the case, and what makes hiring a better alternative to trencher rental?
More Powerful Equipment
Generally speaking, the trenching machines you can rent from stores are often less powerful than those used by professionals. That's because rental equipment is not always made by reputable companies and is sometimes just an off-brand product that features a quarter of the power of most premium alternatives. For instance, here at Andy's Trenching, we use a powerful ride-on Ditch Witch trencher, which is able to carve trenches that are 6 inches wide and up to 32 inches deep.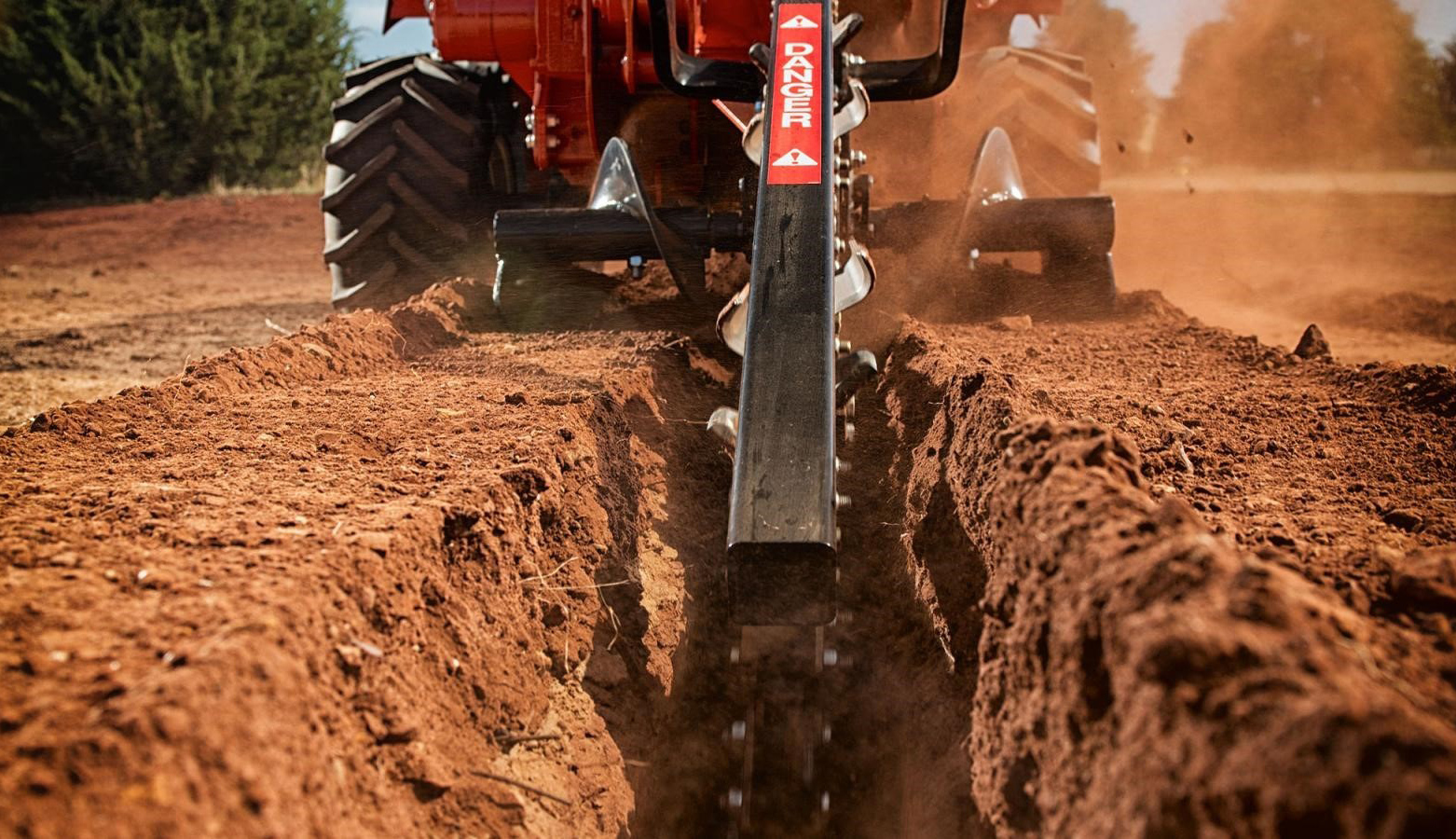 Faster Projects
Rented trenching matches usually need to be manually moved in order to take corners or just turn them around. And sure, that won't be too much of a problem for smaller projects. But if you plan to trench a wide, open area, you'll struggle to maneuver the machine.
For that reason, hiring a professional is a go-to option. Our equipment moves independently and doesn't require constant manual handling. As a result, using it should save a lot of time, helping bring your dream project to life much faster.
Versatility
By design, trenching machines are incredibly versatile and suited for a wide range of tasks. However, when renting one, you need to know exactly what type of machine you need. Otherwise, you could end up with a device that can barely dig up the first layer of your yard.
On the other hand, professional companies have a lot of experience. Thus, they'll be able to figure out what type of machine and attachment they need to use. That guarantees the right trenching equipment for the job every single time.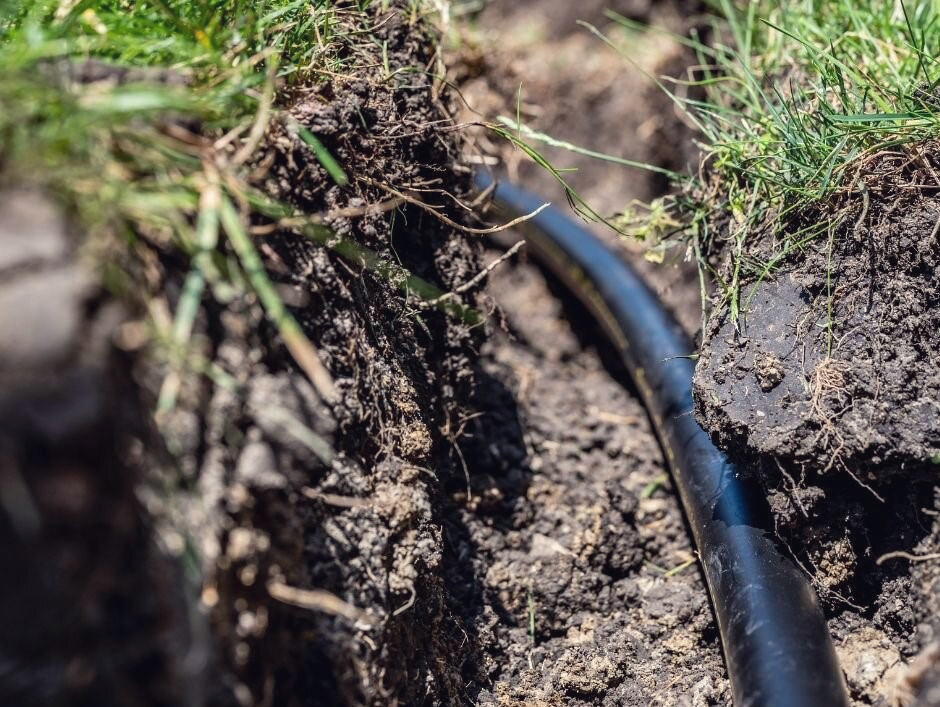 Better Protection Features
Most rental machines are very low to the ground. Therefore, even a rock that's slightly bigger than a softball is able to block them. They also don't usually feature reversible digging chains, so you'll need to manually dislodge the blockage using a hammer. Not only does that process increase the trenching time, but it's also dangerous and can damage the machine if you are not careful.
Fewer Expenses
Trencher rental often involves additional costs such as fuel and taxes. Not to mention that you might end up damaging the machine, meaning that you'll have to get insurance or be ready to pay for repair costs.
Hiring us means you won't have to worry about all these fees, as they are included in our prices. And since we are the ones that come to your home, you won't have to deal with a delivery charge either.
Andy's Trenching
Renting a trenching machine is no longer the most affordable and efficient solution. Nowadays, you can just hire a professional company that has its own equipment and expertise. That way, you'll save money and time, allowing you to focus on other projects and tasks.
With years of experience in both commercial and residential properties, Andy's Trenching is always here to help. We handle our projects cleaner, safer, and faster than most contractors while also having some of the most competitive prices in the industry.
From gardens to backyards, we are able to handle all types of land. In fact, we can even drill and bore under driveways, sidewalks, and most kinds of rocky soil. Whether you are planning to install a sprinkler system or work on outdoor electrical or gas lines, our trenching services are right up your alley.
So make sure to give us a call at (801) 205-0101 and request your free trenching estimate today!