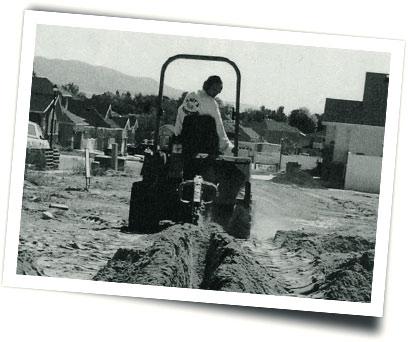 Welcome to Andy's Trenching
At Andy's Trenching we've been serving Utah residents since 1997.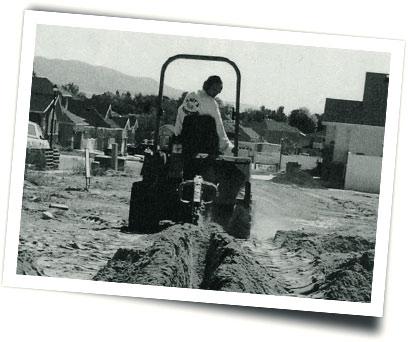 Why rent costly, complicated equipment and deal with the tough, tedious, and sometimes hazardous job of trench digging yourself? We do the job cleaner, safer, and faster than other contractors while keeping our prices competitive, and keeping your project cost effective.
Whether you are planning a new residential sprinkler system, working on outdoor electrical or gas lines, boring under concrete, or any other project that requires our professional touch trust Andy's Trenching to get it done right.
We have extensive experience working with both home-owners, and professional contractors. Hands-on know-how is what sets Andy's Trenching apart from the competition. What this means to you is uncompromised satisfaction with the quality, prompt response, and attention to detail we bring to every job site.
We utilize a ride-on Ditch Witch brand trencher. The trench is 6 inches wide and up to 32 inches deep.
Call for your free estimate today (801) 205-0101
Andy's Trenching is fully licensed & insured